Share your message and ENGAGE your audience through video.
Some examples of our recent projects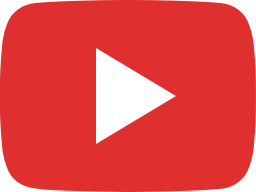 Is your child not yet talking?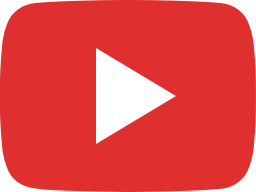 Let us help you tell your story!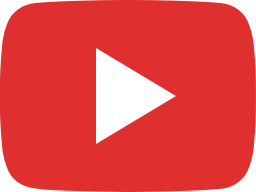 Garth Chester – Valenhold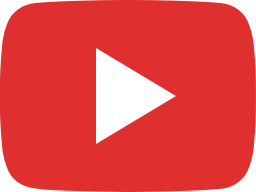 Yonex Stringing Team – Viktor Axelsen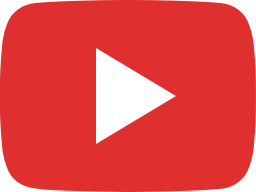 BWF World Championships Opening Titles 2022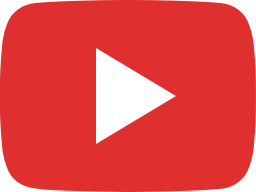 NQ UTI Trial – AMA Queensland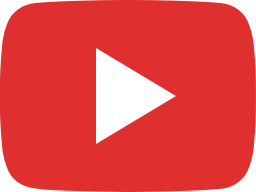 Belle – Home Instead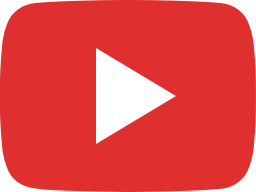 The Black Crowes – Fortitude Music Hall promo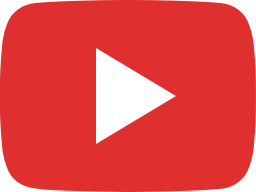 Edith Cavell Building – restored and rededicated 100 years later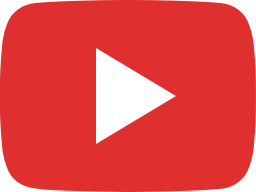 Herston Quarter Edith Cavell 100yrs Event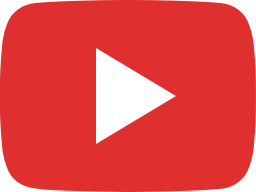 Sadleirs Freight & Logistics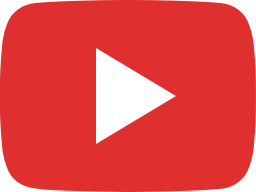 Ferra Aerospace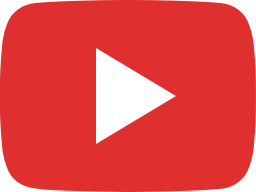 Tritium RTM75 Global launch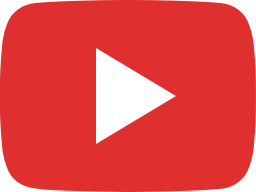 Highlights from Anglo American Live!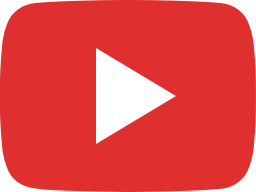 dLIVEr